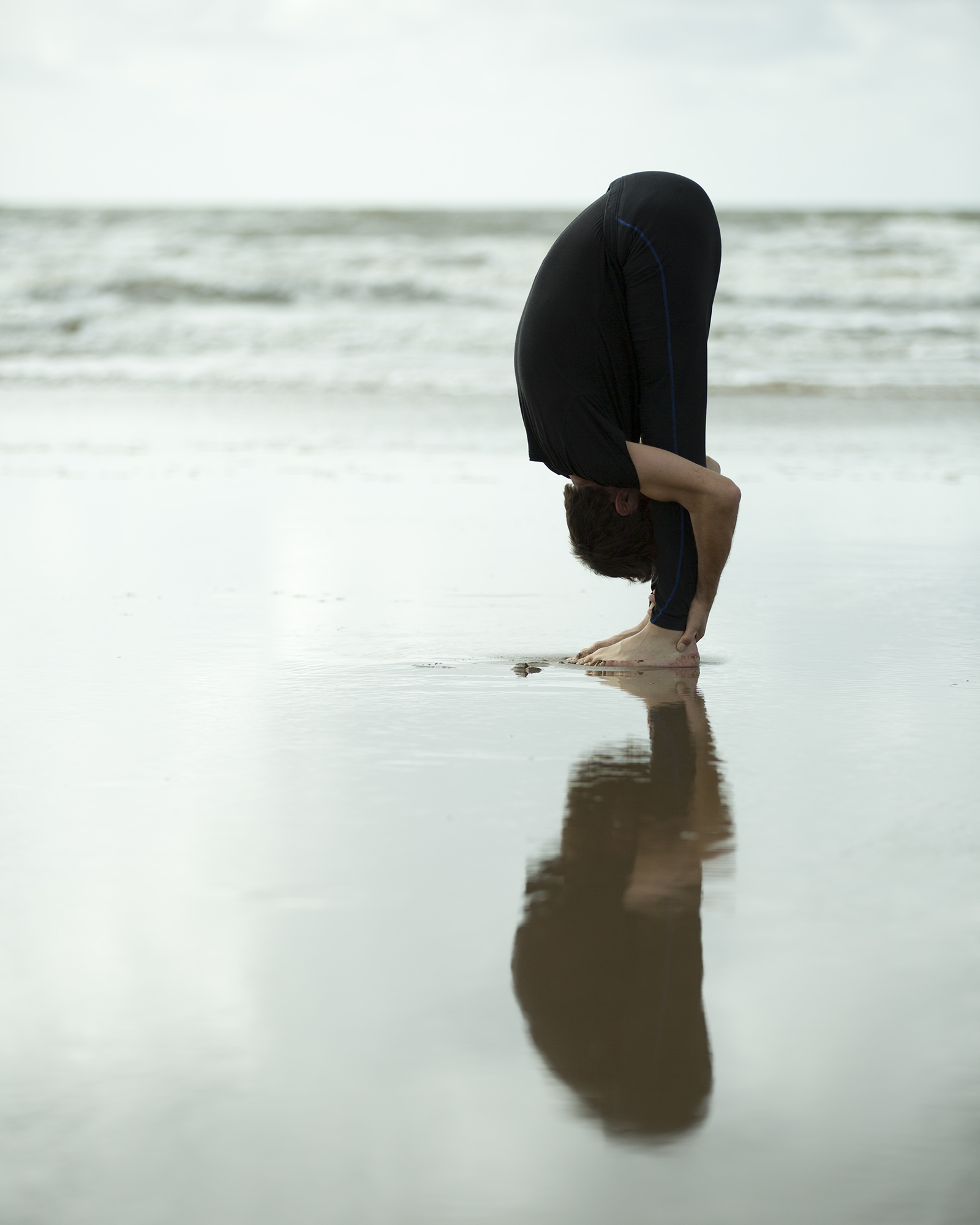 I offer person-centred counselling, this is a humanistic approach that deals with the ways in which individuals perceive themselves consciously, and it is in contrast to the more well known approaches which involve interpretation of an individuals unconscious thoughts or ideas and then recommending solutions. The person-centred approach ultimately sees human beings as having an innate tendency to develop towards their full potential. However, this ability can become blocked or distorted by our life experiences - particularly those that affect our sense of value. I work to understand an individual's experience from their point of view.

I work to positively value you as a person in all aspects of your humanity, while aiming to be open and genuine. This is vital to helping you feel accepted and better understand your own feelings - essentially helping you to reconnect with your inner values and sense of self-worth. This re-connection with your inner resources enables you to find your own way to move forward.

I have experience of working with men and women, from varying social and economic backgrounds, differing sexual orientations and with problems such as (but not limited to); alcohol and drug addiction, behavioural problems, relationship issues, lack of confidence/self-esteem, problems at work, financial pressures, bereavement, victims and perpetrators of domestic abuse, sexual abuse and sexuality issues. Sessions are available on a face to face, telephone or online basis.
Another aspect of the counselling I offer is to take it outside of the typical environment of an indoor space to the outdoors, whether it be a simple walk in a park, by a lake, in the forest, or climbing a beautiful mountain. This is an innovative way of providing counselling and is very different to adventure therapy or outdoor activities that are therapeutic, I aim to provide the same (or perhaps enhanced) experience of counselling by taking the work outdoors.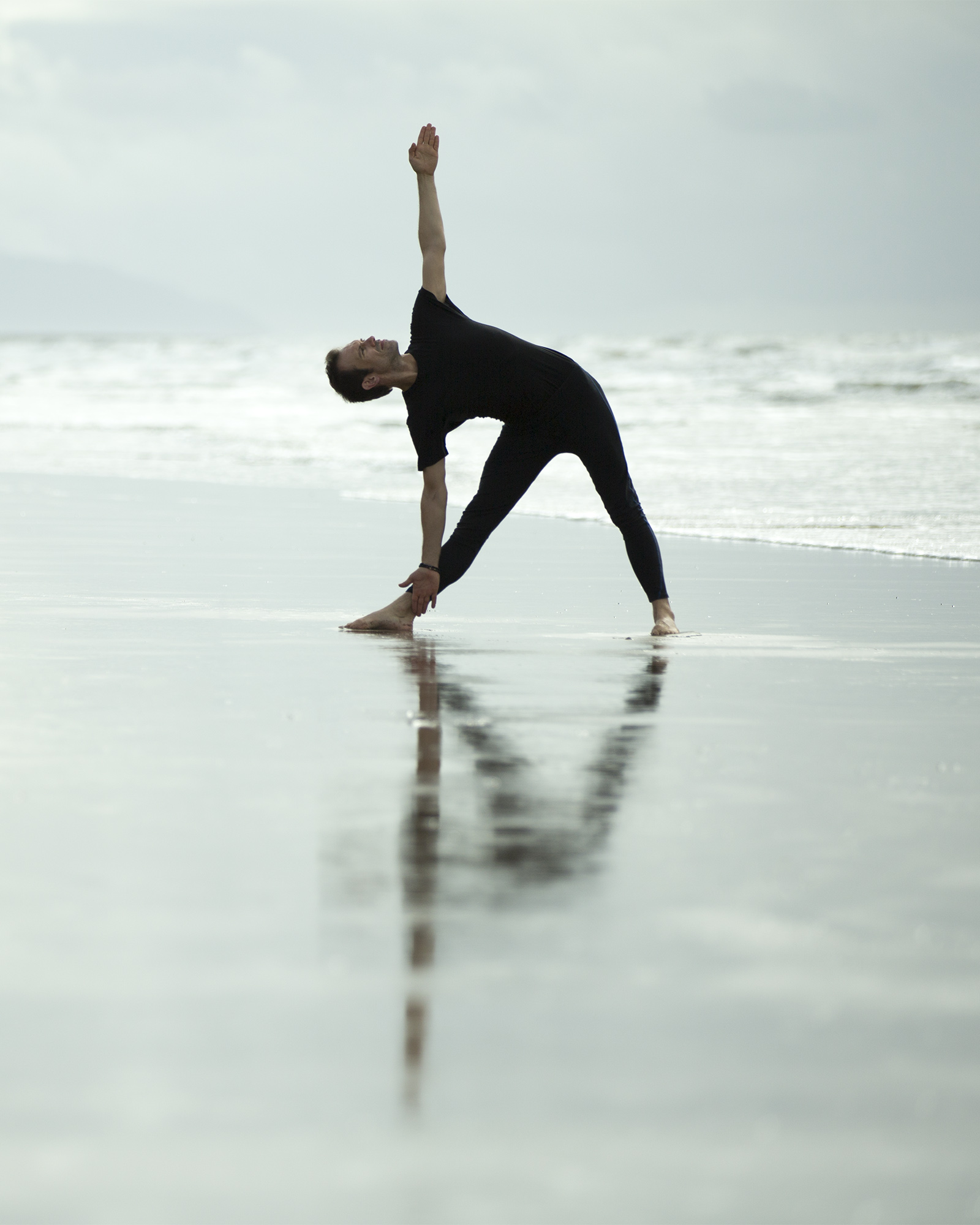 I am very passionate about how challenges presented through yoga offer such great potential for personal growth and inner peace. Asana practice is a key aspect of this offering, as it is usually what attracts individuals to yoga, but the exploration of yamas, niyamas, pranayama and meditation expand the practice and potential benefits way beyond simply being able to 'do' asana.

I am keen to share the valuable knowledge I have gained from others and through my own practice about the importance of careful preparation, building strength, understanding the body and its motivations, being patient and to practice, practice, practice with full awareness. Most importantly, to share the journey of finding a way to accept where you are and learn whatever lessons can be learned through being present to help you progress on your life path. To realise everything is perfect as it is.

I have a desire to connect with participants I guide in individual sessions, classes and workshops through this non-judgemental attitude, offering warmth and being genuine; remembering we are all one and we are as perfectly imperfect as each other. I have a sound knowledge and experience of anatomy and the limbs of yoga through training and self practice, but for me it's the ability to connect and share the practice that inspires me the most.